What will you do when your client asks you to put some music behind that voiceover track they've hired you to record?
Or, perhaps you need a piece of music to breathe life into a project you're producing on your own! What will you do?
Hopefully, you'll never have this problem!
After all… you're a voice actor, not an audio engineer.
But you never know… At some point, you just might be need to find music for something you're working on.
The Voiceover world has changed!
Over the past several years, we've noticed that some clients assume that, because you record the voiceover, you should also be able to provide the music. You know that's not really your job… but, still, your client needs music… and you want to keep your client happy, right?
We've also noticed that many voice actors are serving as the producer or creating their own projects that need music.
We know all too well the challenges of finding affordable music. So we set out to find a way to meet this need for voice actors.
Yikes! You can't use just any piece of music.
As you probably know, you cannot legally use just any piece of music. U.S. copyright laws protect against the unauthorized use of music that is commercially sold or used without permission. And there are some pretty hefty fines and penalties that go along with a conviction for copyright violation. Suffice to say… you don't want to take the chance on getting caught using unlicensed music. The major music rights organizations (ASCAP and BMI) are constantly monitoring music usage. And even Youtube is very strict when it comes to music used in videos posted on their site. It is not uncommon for a video to be taken down because the music is determined to be used inappropriately.
We've Got Your Problem Solved!
We use a lot of music in the projects we produce for our clients at our VoiceActing Studios. And we're constantly on the look-out for affordable music.
It's been a challenge to come up with a high-quality music resource that we can make available to the voiceover community. After months of work, we've got something we think you'll love!
Now, you can literally have your own in-house music library that can be legally used for any purpose you like without paying a dime for music rights or licensing. You simply purchase the library for an insanely low price… and it's yours to use forever. Even better… when you use music for a client's project, you can charge a music license fee, which can make your music library an additional income source for your business.
Royalty Free Music – A Good Idea…
But We've Made it Better:
You've probably heard of royalty free music, but what you might not know is that "royalty free" doesn't mean free.
The term "royalty free" simply means that music is purchased under a "buyout music license." In other words, once you've paid for the music you won't need to pay any music licensing fees or royalties when you use the music as the background for a commercial or other audio or video project. Depending on the source, the initial cost for a SINGLE royalty free music track can cost anywhere $29, $39, $59 or more… That fee usually includes a "buyout" license for use of the music, or it may come with some specific limitations or restrictions.
The best royalty free music is professionally composed music that is not published through ASCAP, BMI or any other music rights organization, and that gives you unlimited and unrestricted use of the music… forever!
It's easy to spend a ton of money on "buyout" music libraries (we have!), but we've got a better idea.
A Better Solution:
Own Your Own Stock Audio Music Library!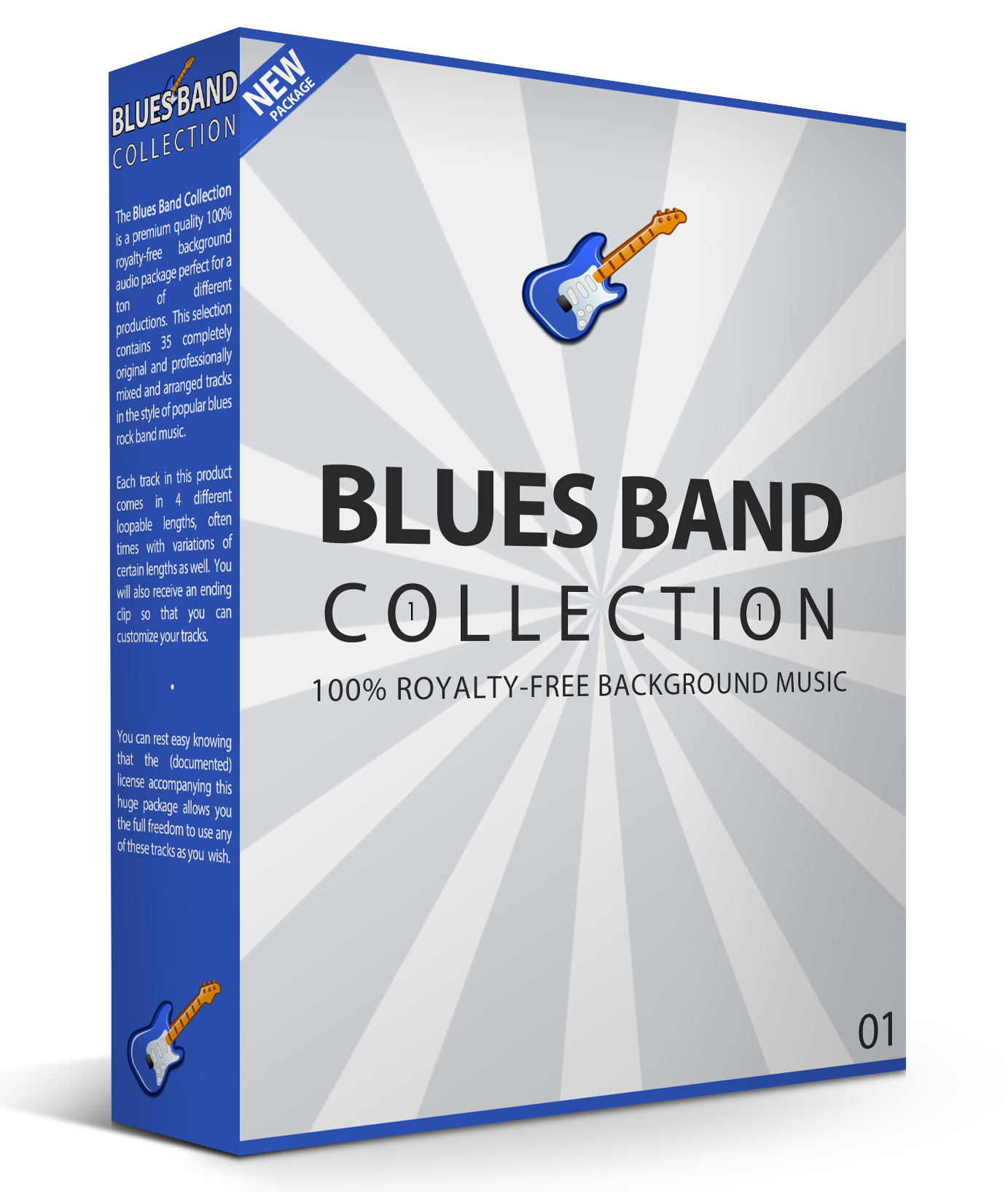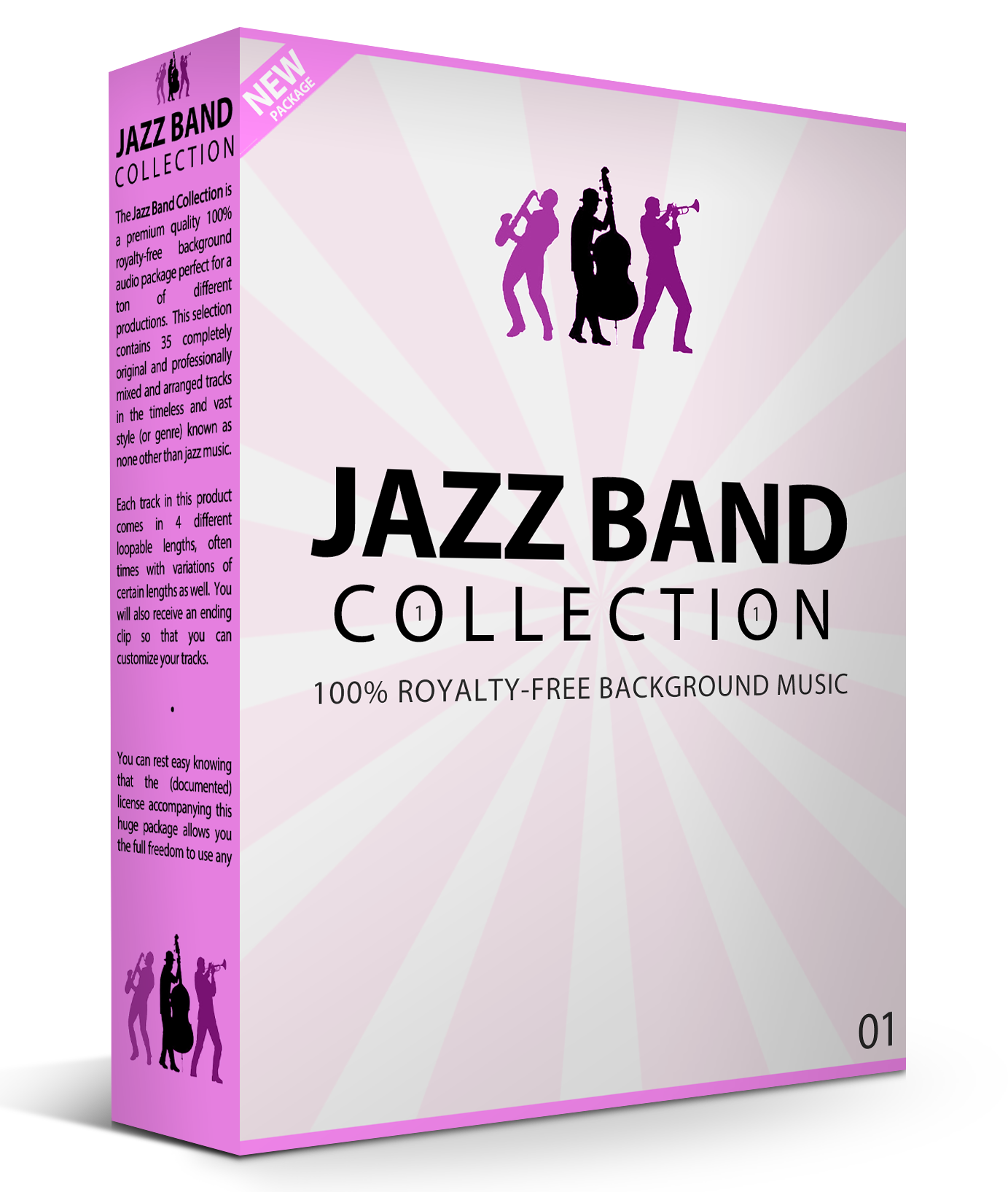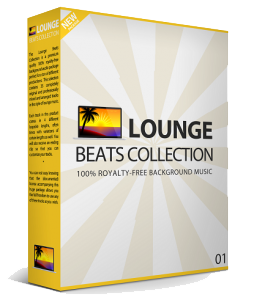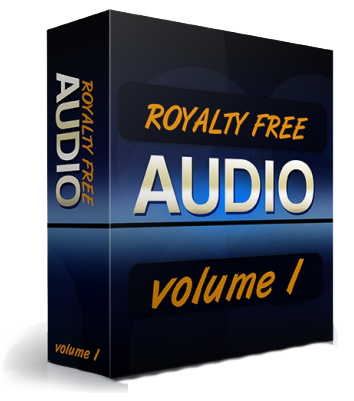 That's right… you can now have unlimited access to your own personal stock music library with all of these benefits:
The purchase price for an entire library is a fraction of the cost of just one "royalty free" music track from those other libraries.
You'll get an unlimited use buyout license that includes both personal use (PU) and commercial use (CU). So you can use every track in the library as much as you want, as many times as you want, and in any kind of production you want, including radio/tv commercials, Youtube and other videos, background music for client and personal projects, and just about anything you can imagine.
You can (and should) charge your clients a "music license" fee in addition to your talent fee and studio time when you add music to their project. Just one client license fee can more than pay for your entire music library.
You'll never pay any royalties or music license fees when you use the music for your personal projects, client projects, or any other use.
Because the music library is for your business use, the purchase price may be tax deductible. (Check with your tax advisor.)
And It's Not Just One Library!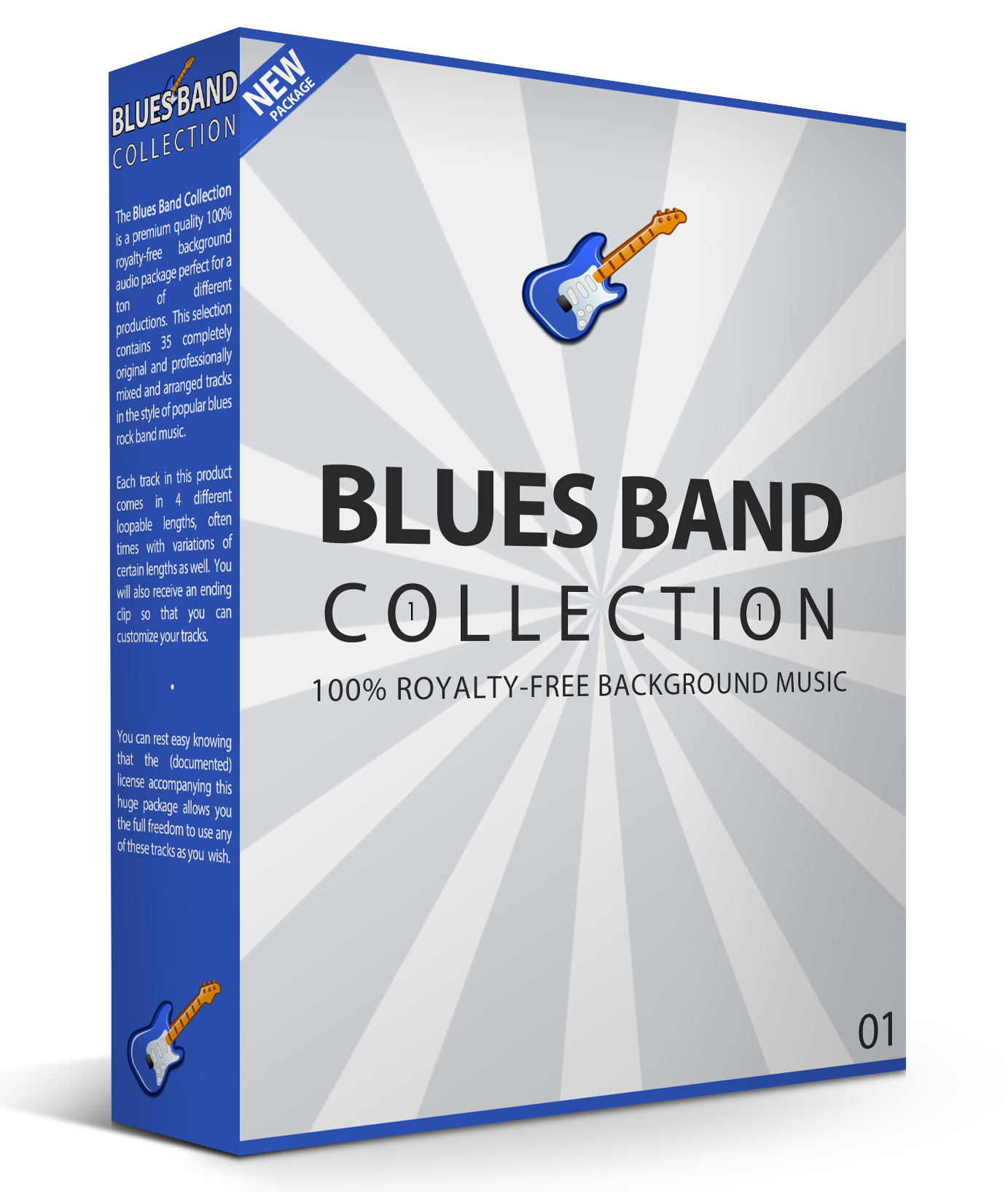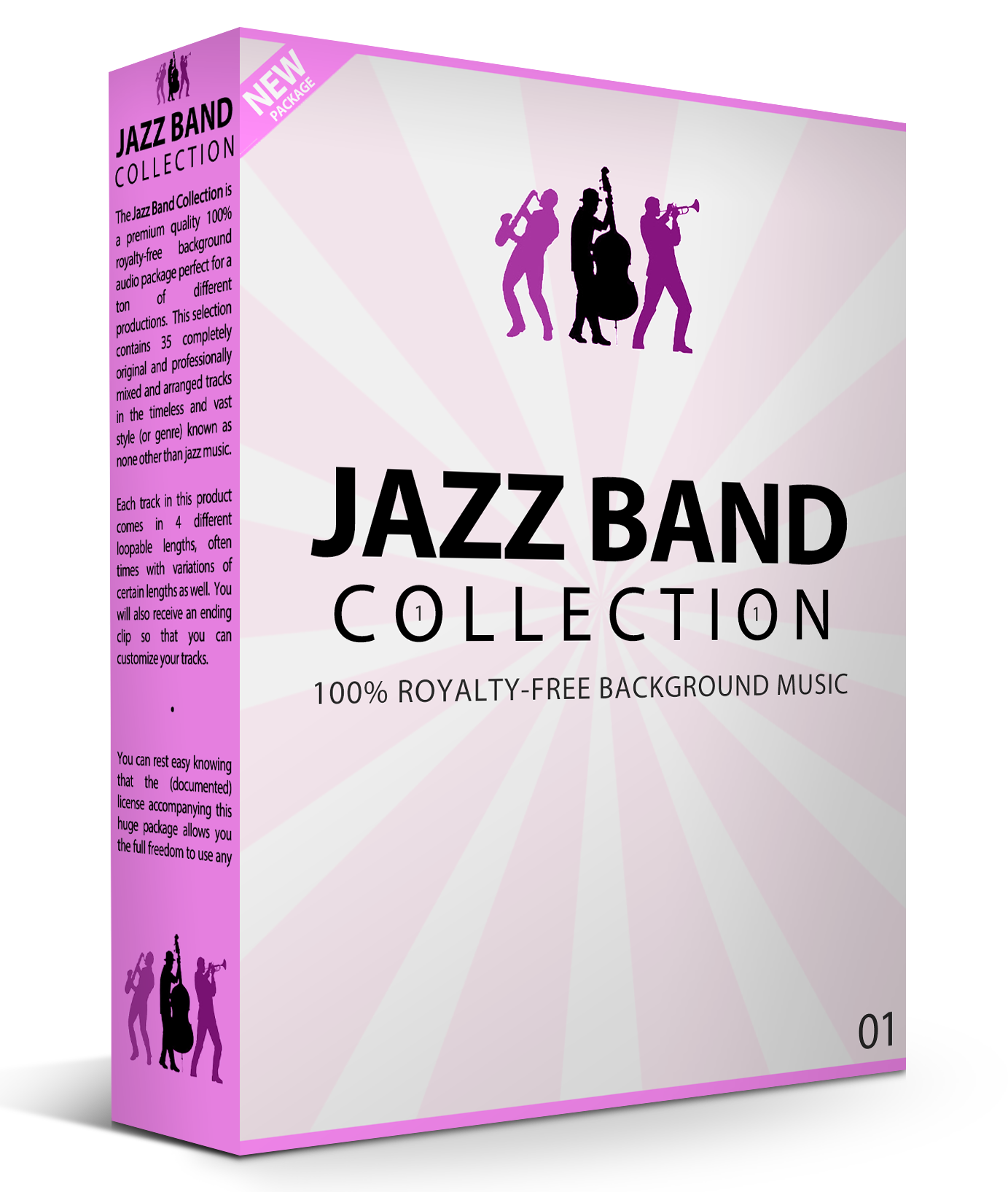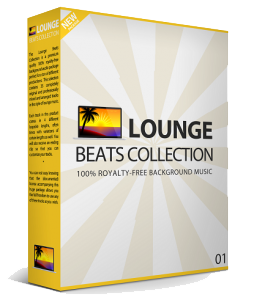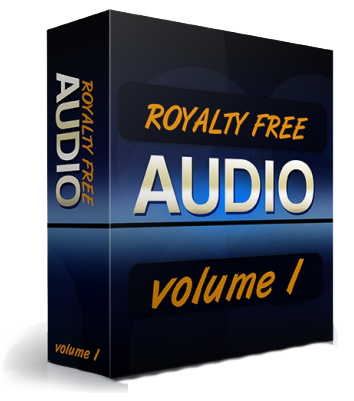 Here's how it works… and it's really simple:
We've assembled several music collections that can easily be used to supplement your voiceover work. You can now purchase any of the music collections on this page for an incredibly low price!
When you buy a library, you pay only once. Then you can use the music as much as you want – for whatever you want, royalty free without ever paying another dime for using the music.
 But don't let the low price fool you. The music in these collections is all high-quality, 100% original and written by top-tier composers. Listen to the demos and decide if the music is something you can use.
Here are some of the ways you can use this music…
Completely royalty free.
Websites
Videos of ALL kinds
Television Commercials
Software
Mobile Apps
Video Games
Physical Products
Podcasts
Tradeshows
Audio For Rolling Credits
Radio Broadcasting
Audio or Video Postcards
Hold Music
Logo Stingers
Sweepers
Radio Advertisements
Audio Background Tracks
Video Testimonials
Audio Books
Films
Screencasts
Business Presentations
Promotional Videos
Teaser Videos
Seminars
Powerpoint Presentations
PDF Documents
Teleseminars
Introductions
And So Much More!
Listen to the music
We've got several stock music libraries available to meet just about any music need you might have. And we're planning to add more in the future.
Select any of these libraries to learn more, hear their demos, or see a PDF copy of the license you'll get.
Click

HERE

for all the demos.
THE COLLECTION SERIES:
Each volume contains 35 original music tracks in a variety of lengths. CLICK HERE for all demos, or on an image for details and demos for each collection.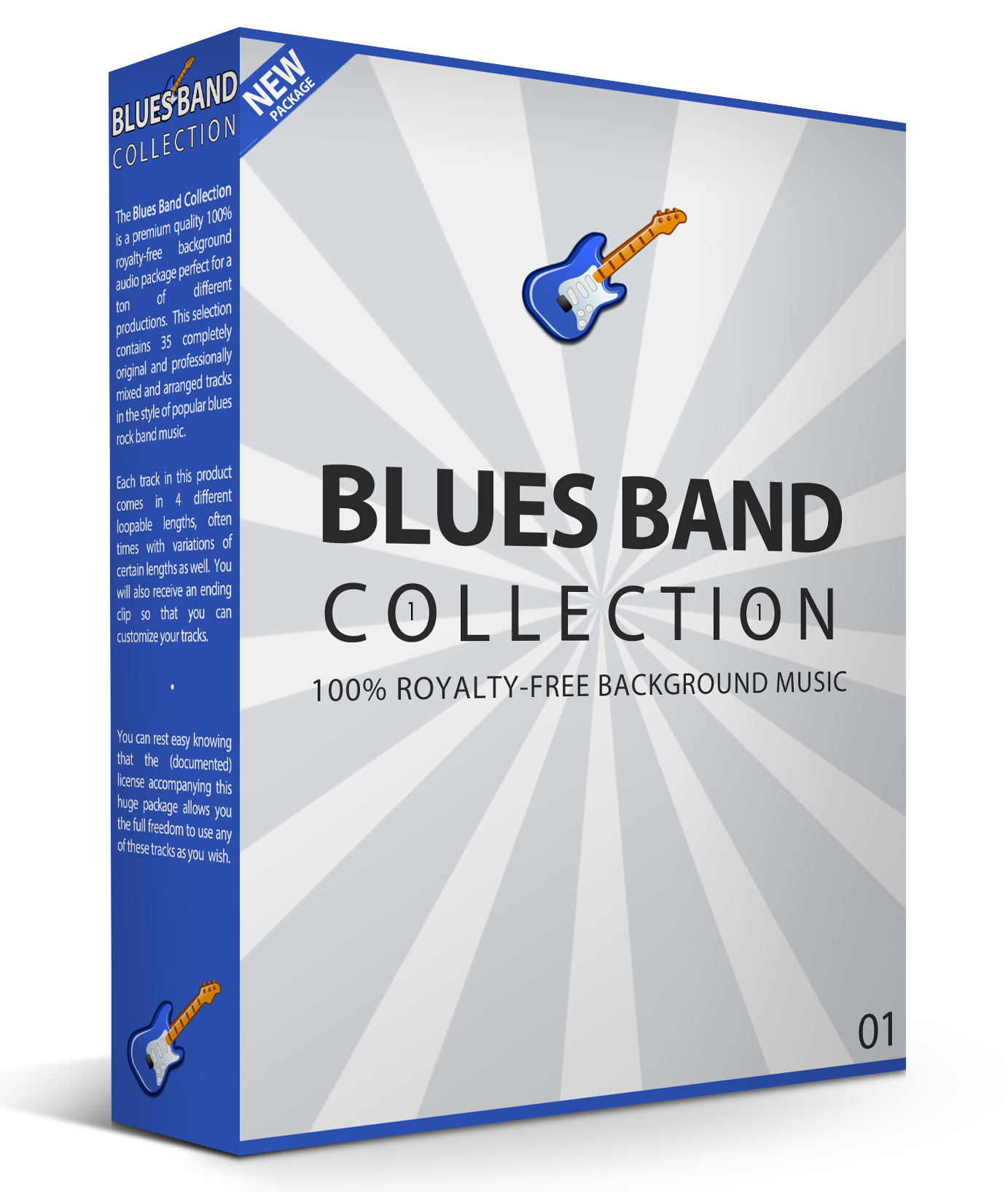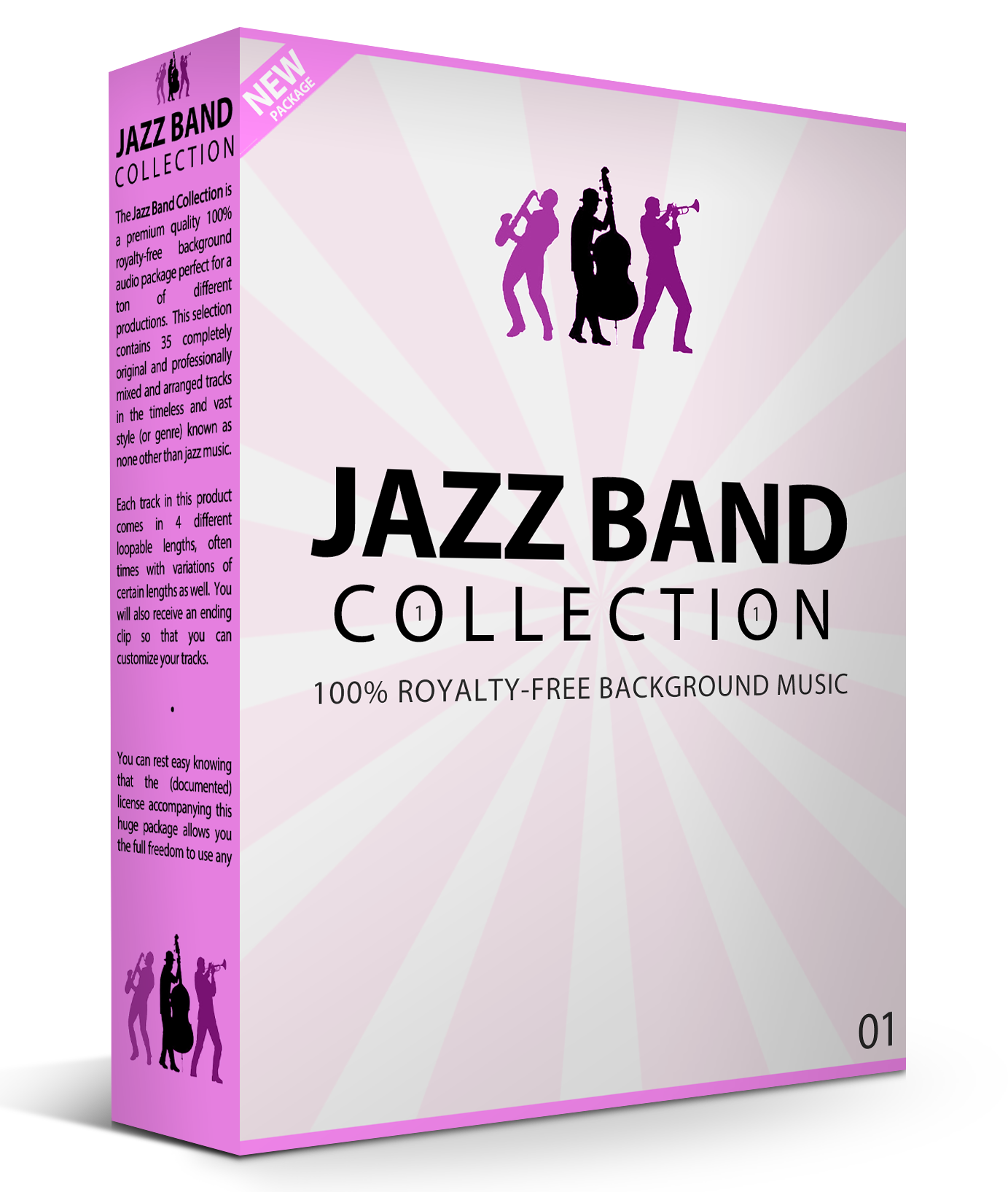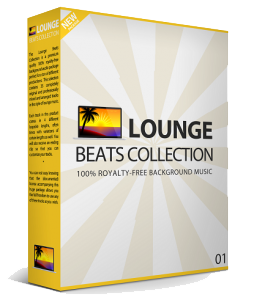 ROYALTY FREE AUDIO – Volume 1:
100 professional music tracks and loops in a variety of beats. CLICK HERE or on the image for details and demo.