VOICE Store
VoiceOver International Creative Experience
Put on your VOICE Thinking cap and get comfy in your VOICE "T"…
…then cozy up and listen to more than 150 hours of
the Best VO Information You Won't Find Anywhere Else!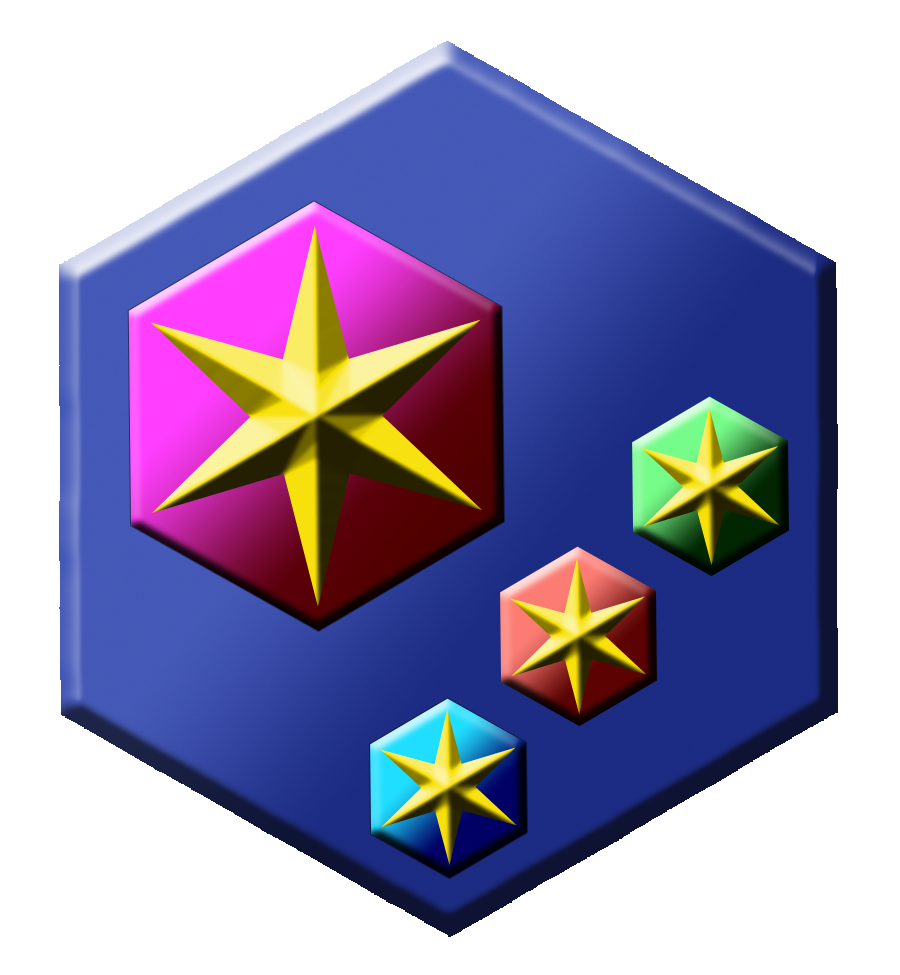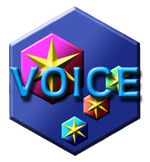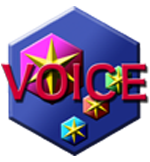 Our goal with the VOICE Convention has always been to provide, as Connie Terwilliger described it at VOICE 2007, "… a fire hose of information."
The VoiceOver International Creative Experience (VOICE) was the first and original International convention devoted to voice acting. Until VOICE, nothing on this scale had been offered to the voiceover community. VOICE was created to bring the voiceover community together… and that's exactly what we did! During the five years of the convention's history, hundreds of voice actors from more than a dozen countries traveled to the U.S. to learn from the best of the best in voiceover. Masters from every genre of voiceover taught convention attendees everything from performing warm-ups to high-level marketing strategies.
We brought together George Whittam and Dan Lenard who created the VO Body Shop (www.vobs.tv), we had vendors introduce new products and services, and several couples met at the convention and later married. After five conventions, spanning seven years, VOICE had spawned more than a dozen other events ranging from small one-day mini-conventions to several large events approaching the scale of VOICE. After VOICE 2014, we determined that we had accomplished what we set out to do and decided to retire VOICE in its current format. 
We do have some new ideas that we're working on, so make sure you're on our mailing list to be among the first to hear about it.
With five years of VOICE convention recordings, you now have access to some of the most current and comprehensive information on the craft and business of voiceover as taught by the top voiceover coaches and experts in their fields. If you're serious about learning everything you can about voiceover, you won't want to miss any of these great recordings.
Now you can add the entire sets of VOICE 2007, 2008, 2010, 2012 and 2014 convention recordings to your voiceover resource library – and at a fraction of the price of attending a multi-day convention! You could spend thousands of dollars on workshops and other events, and still not get the information in these recordings.
VOICE convention recordings are available only as MP3 and PDF files for all convention sessions. Sets can be downloaded from your VoiceActing Academy member account or purchased as a "Convention Box" that can be shipped to you. Everything VOICE is sold as a compilation only. Individual sessions or convention years are not available.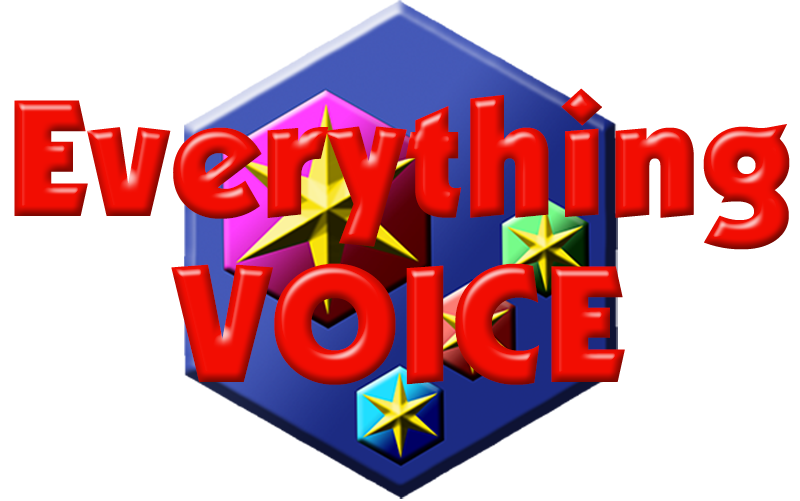 For a limited time, you can get the entire collection of VOICE convention recordings and more for an incredibly low price! And as a PIE Workshop attendee, you'll save $100 off the regular price for the downloads.
Here's your opportunity to learn from the best of the best in voiceover! Everything VOICE includes more than 150 hours of programs featuring training sessions from more than 75 of the top coaches, trainers and consultants in the world of voiceover.
Here's what you'll receive*:
* Everything below is included when you order the Everything VOICE at the PIE discount! Downloads are MP3 and PDF files.
VOICE 2014 recordings – $622 value

VOICE 2012 recordings – $325 value

VOICE 2010 recordings – $247 value

VOICE 2010 Magazine – $10 value (PDF)

VOICE 2010 Workbooks (PDF)

VOICE 2008 recordings – $197 value

VOICE 2008 Magazine – $10 value (PDF)

VOICE 2008 Workbooks (PDF)

VOICE 2007 recordings – $147 value


VOICE 2007 Workbooks (PDF)
That's more than 150 hours of critical voiceover information from the world's top voice acting coaches! If you attended all five VOICE conventions you would have spent more than $2500 for everything here!

You can order Everything VOICE at your PIE discount for the ridiculously low price of only…
For less than the cost of attending just one voiceover workshop…
you'll get

 

everything

 

from all FIVE VOICE conventions!


Order your personal set of Everything VOICE Today!



When your order is complete, you'll receive a confirmation email with instructions on how to access the Everything VOICE downloads. If you do not receive the email within an hour or so, please contact us at support@voiceacting.com.
VOICE Downloads – PIE Discount
Downloads – $197
Includes downloadable content only as MP3 and PDF files.