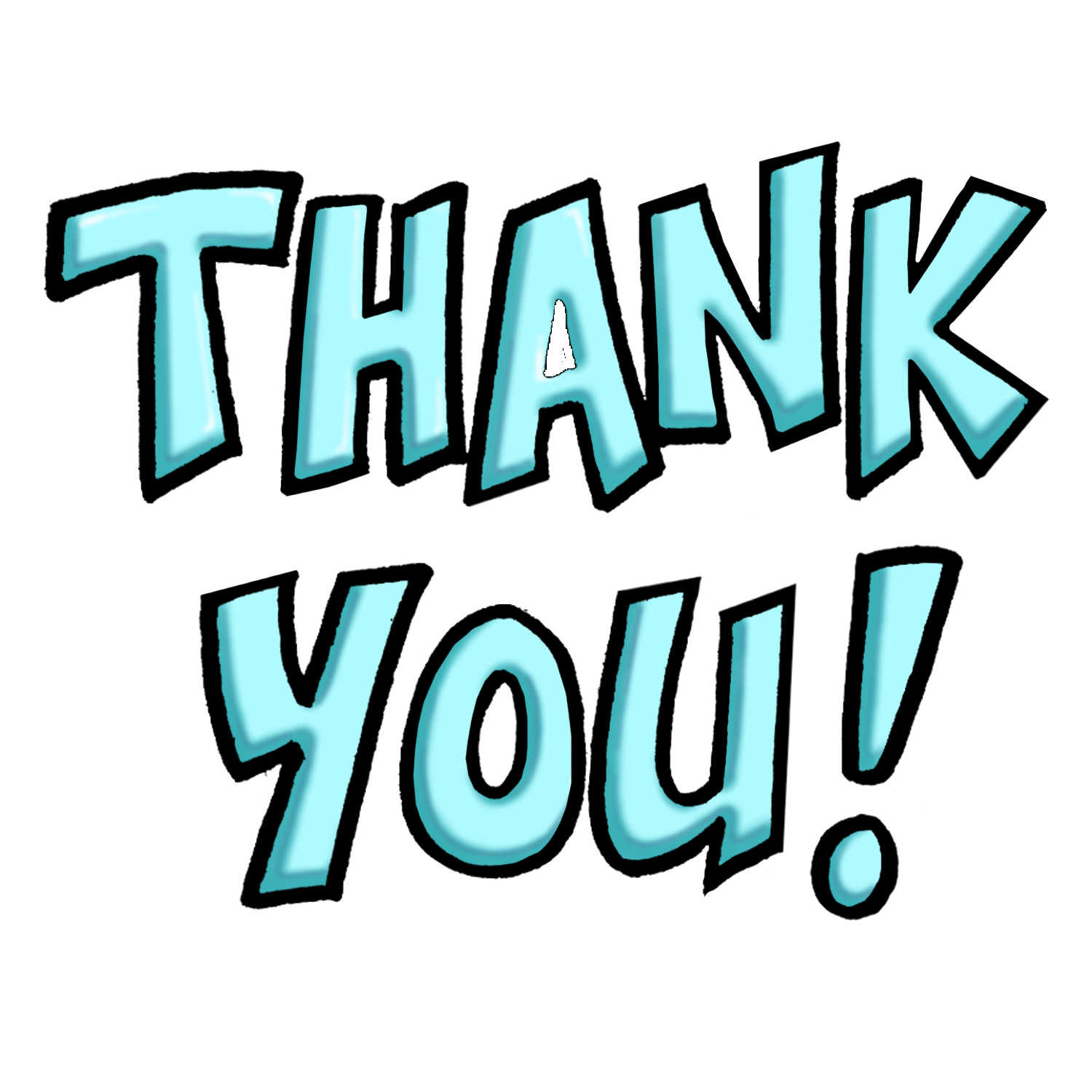 This page includes important information about accessing your purchase or registration content. Please read this entire page.
Thank you for your order or registration. Your transaction has been completed, and a receipt for your purchase or registration has been emailed to you.
This page should answer your questions about shipping and downloading your order. If you have any problems accessing your purchase, or if you do not receive your order or an e-mail confirmation within a reasonable period of time, please contact us at 858 484-0220. We make every effort to ship orders the same day or the next day whenever possible. However, if we're out of the office teaching a workshop or in session, it may be an extra day or so before we can ship. Drop-ship orders are normally shipped within 48 hours.
For your future reference, some down-loadable products, will direct you to a download page upon completing your purchase. Most downloadable items are available by logging in to your VoiceActing account HERE.
If you registered for a PIE workshop with a deposit, you will only have access to the webinars. The full event registration package and bonus downloads will be added to your account when you complete STEP 2A of your registration with the balance of the workshop tuition. If you would like to complete that process now, please click HERE to select a workshop date. On the summary page, select NEXT/CONTINUE, then option 2A on the next page.
If you registered at full tuition for a VoiceActing Academy PIE workshop, 3-Day Masters Class, or other event and you did not receive a link to the Registration Package page for that event, please contact us by calling 858.484.0220.
If you ordered a downloadable product such as an eBook or webinar and you were not forwarded to the download or viewing page, please log in to your account and scroll down to find the item. You should find the product access link in your products list.
If you cannot find your purchase, please send us an e-mail or call us at 858.484.0220 to let us know and we will make sure your product is added to your account.
Click any item in the menu above to return to VoiceActing.com.
Again, we thank you for ordering from VoiceActing.